Request an Appointment
With a Dentist Near You
Welcome to Beyond Dental
Your Dentist in SW Calgary
Beyond Dental is dedicated to offering exceptional care and support to every individual who visits our practice. Our compassionate and skilled dental team is readily available to address any inquiries, whether in person or over the phone. The team at Beyond Dental are committed to delivering a tailored approach to dental healthcare. They go the extra mile to ensure that every patient feels at ease and valued during their dental treatment.
If you and your family are in search of a new dental clinic that caters to your family's oral health requirements, we're here to meet your needs! Get in touch with our dental clinic today to arrange an appointment.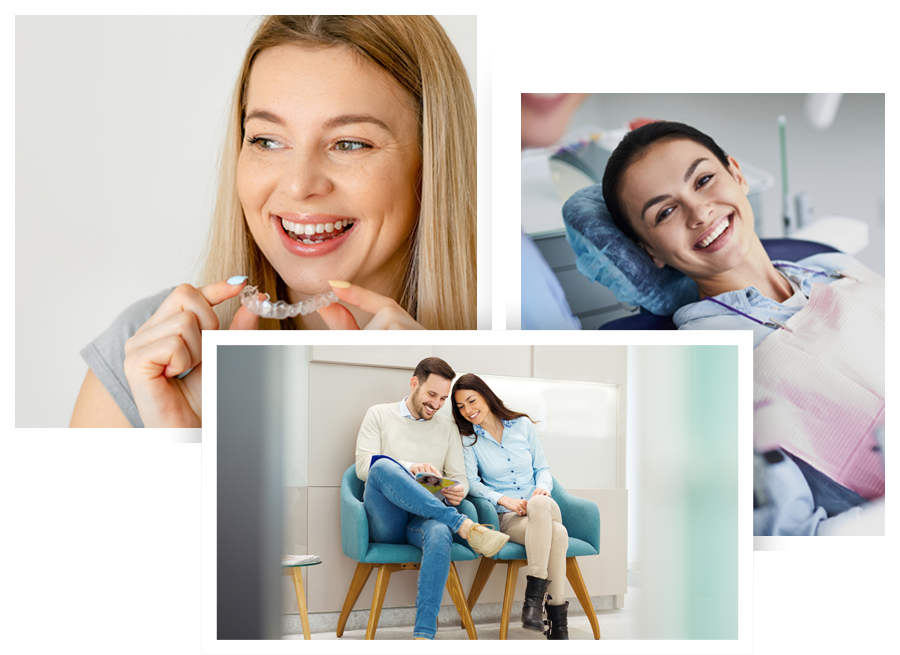 Open Evenings & Weekends
We understand that your weekly schedule can be busy and difficult to book appointments, which is why we offer evening and weekend appointments to patients for your convenience.
New Patients Welcomed
At Beyond Dental in Calgary, we are happy to accept new patients into our dental family. We offer a variety of services to care for and enhance your smile. Our friendly team is here to help address your concerns and ensure your optimal oral health.
$50 Weekly Invisalign Payment Plan
Interested in orthodontic treatment? Beyond Dental offers Invisalign treatment to both teens and adult patients. We provide an affordable payment plan of $50 weekly. Contact us today!
Welcome to Beyond Dental
Prioritizing Oral Health for Overall Well-Being is Essential.
Beyond Dental is a general dental practice with a Comprehensive care approach which considers Oral and Systemic Connection. Beyond Dental has been Mercury Safe and with Modern techniques of Anesthesia to reduce your anxiety related to dental treatment. We focus on detoxification, on the oral systemic connection, overall wellness, and on helping our patients achieve the healthiest smile possible.
Effective Strategy for Your Oral Health Needs
Our mission is to help our patients have a healthy Overall body through comprehensive care
Proactive Medical Care
Comprehensive Dental Care
Reduce Toxic Load
Stress Management
Healthy Lifestyle and Eating
Vision
Our vision is to provide our patients with a dental experience that will promote a lifelong relationship built on trust, confidence, quality of work, and exceptional patient care.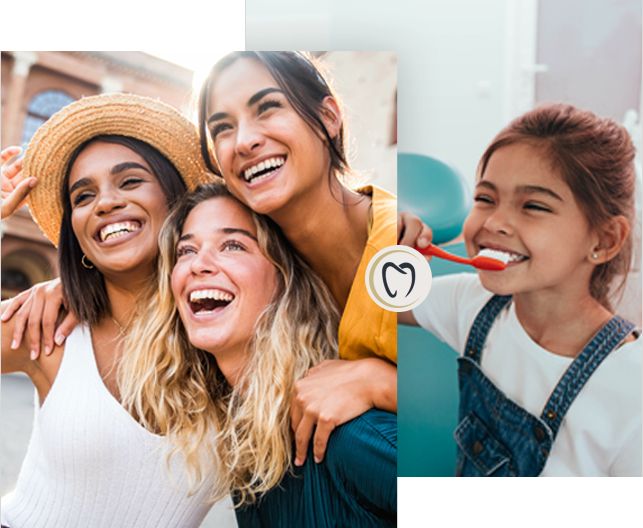 Our Patients Say it Best
Read Our 5-STAR REVIEWS
It was my first time visiting Beyond Dental for my regular check up. The staff was very friendly and I was helped by Dr. Shoor for treatment.

I definitely recommend them for oral health care needs!!
Very efficient clinic with timely service and hospitable staff.. highly recommended.
Had a great experience with Dr. Hitesh, thanks for giving quick service and good treatment.
Great Environment and service!!😊
Best dental service ever, highly recommend!!!